YouTube Ranking System
How to get top ranking on YouTube!
The Best YOU ever!: Formal education will make you a living. Self-Education will create wealth.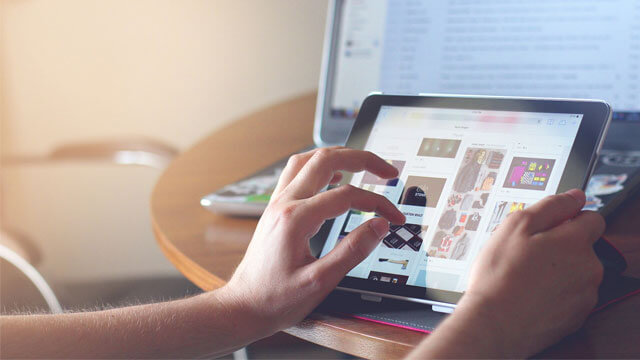 Other Video Courses Taught By Mike
Contact Mike for more information
Facebook Group Marketing Mastery

Attraction Marketing Online

The Law Of Attraction Alignment

Creating Effective Business Cards
About Mike Martinez
Michael (Mike) Martinez started his online marketing career in 2013 upon entering the Public Adjusting industry. Mike saw there was a deficiency in Public Adjusters using the Internet to market themselves. Therefore he decided to launch himself into the digital marketing world.

Mr. Martinez has mentored under some of the top income earners online and has developed his own unique and effective style of communicating on social media.

Currently Mike has the largest YouTube Channel for Public Adjusting. he has help multi-million dollar companies with their video productions. However, Mike's top talent is in training and transmitting valuable skills.

Mike has developed several video training courses that effectively takes students step by step into expert levels of competency.